Marc Aniballi
Marco has 40 years of experience in entrepreneurial bootstrapping, systems thinking/design and leading edge technology solution delivery. Beginning with a background in Computer Science and Engineering, he extended his education with humanities studies and began his career building integrated business systems using productivity application integrations to streamline existing business processes in the publishing industry.
This led to a long path spanning multiple industries and geographies, always pushing the limits of the application of available technologies to squeeze out new commercial opportunities.
More recently, Marco has been working with start-ups to implement blockchain solutions and core protocols to deliver on the promise of decentralized infrastructures both systemically and from the user perspective.
As the Managing Director of Block Blox LLC, he oversees a team of experts delivering the economic platforms of tomorrow.
Through his work with the Emerging Technology Association, Marco hopes to streamline the delivery of the financial components of the Grant Programs undertaken by the Association to ensure both full regulatory compliance and as much automation as is practical.
Hayley Howe
Hayley Howe, ETA Compliance Director and licensed attorney holds a B.S. in Mathematical Economics with a French minor and a J.D.
Since 2018 Howe has engaged in in-depth academic analysis of blockchain and digital asset topics including DAOs, DeFi, as well as custody and valuation of digital assets.
Howe is also a former professional ballet dancer.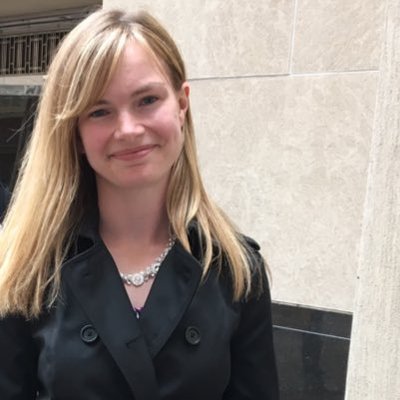 Raphael Baumann
Raphael is a young, dynamic lawyer and notary public based in the heart of the Crypto Valley in Zug, Switzerland.
Since 2017 Raphael is active in crypto space and is advising corporations and individuals on the several regulations around cryptocurrencies, blockchain and DeFi. For the past two years he has been with PST Legal, a boutique law firm specializing in blockchain regulations, fintech, DeFi, commercial law and startups.
He has advised clients on international issues and helped various developers, investors, and organizations with their preeminent and emerging projects to maintain compliance with Swiss law.
As a passionate sportsman, he ran the marathon below 3 hours and is often hiking in the Swiss alps.